WELCOME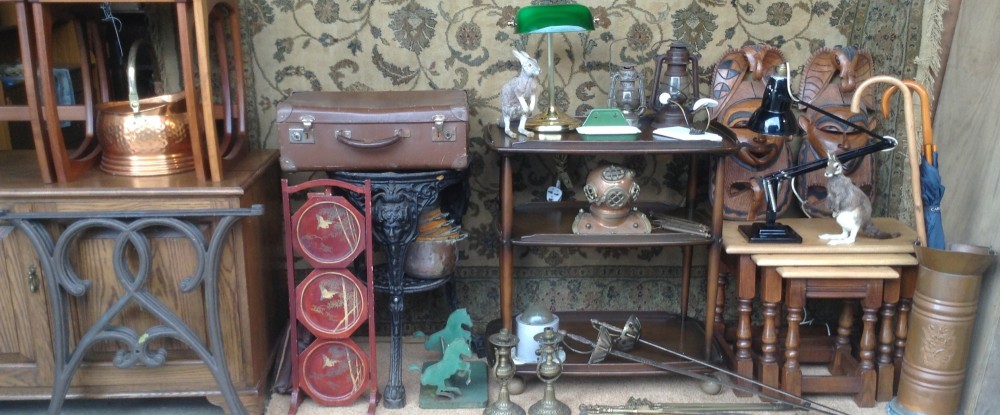 For the purpose of Probate I offer a full and professional service for house, garage, garden and shed clearance prior to the sale of the property. I offer a Probate valuation service for items my clients may wish to sell and a cleaning service for the empty property is also available. Most of my business comes from solicitors and estate agents, but I also offer my services on an individual basis direct to the family, or friends, of the deceased.
Most of my business is acquired as a result of a householder having passed away and I am very aware that it may well be a difficult time for the relatives or friends who are left to deal with the disposal of the property and its contents. I can reassure all prospective clients that the deceased's items will be dealt with sympathetically and in an appropriate manner.
My business has been established very successfully in Leicester for over 20 years and is built on professionalism, reliability and trust and may I assure you My Word is my Bond - also the motto of The London Stock Exchange.